Travel…. Connect…. Explore.

DORANomads is your one stop travel friend. You can connect with other travellers, make new friends, get some travel inspiration for future trips and share the joy of your travels. It is a great way to meet other like minded explorers from around the world and an easy way to stay connected with them.

DORANomads opens you up to a new travel experience, where you never know what you may find or the connections you will make. Its easy to sign up, make a profile and start exploring.

Join us today for an exciting new adventure and discover others that are roaming around.
Places to see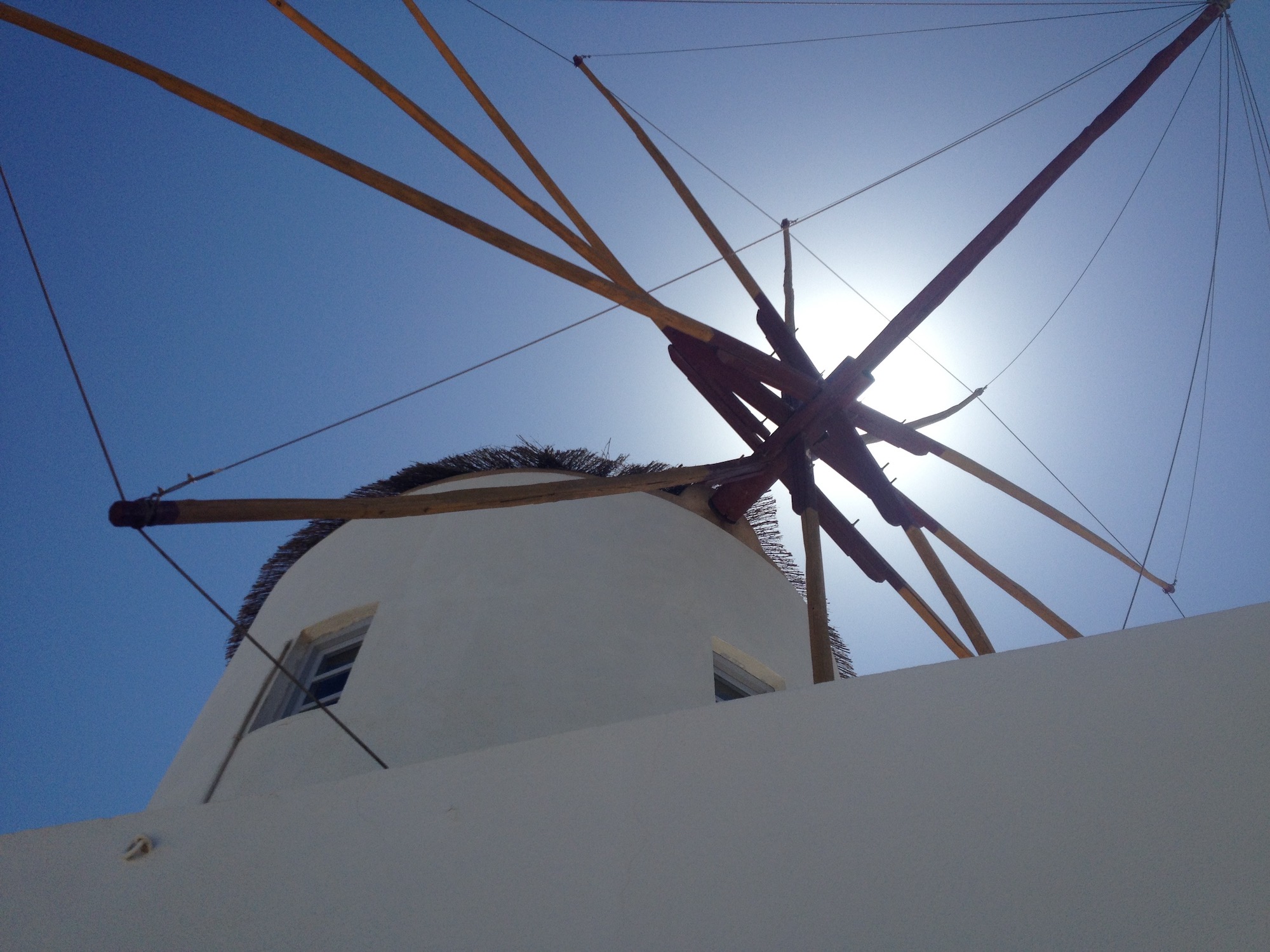 Have a look at places to see on your future travels
Things to Do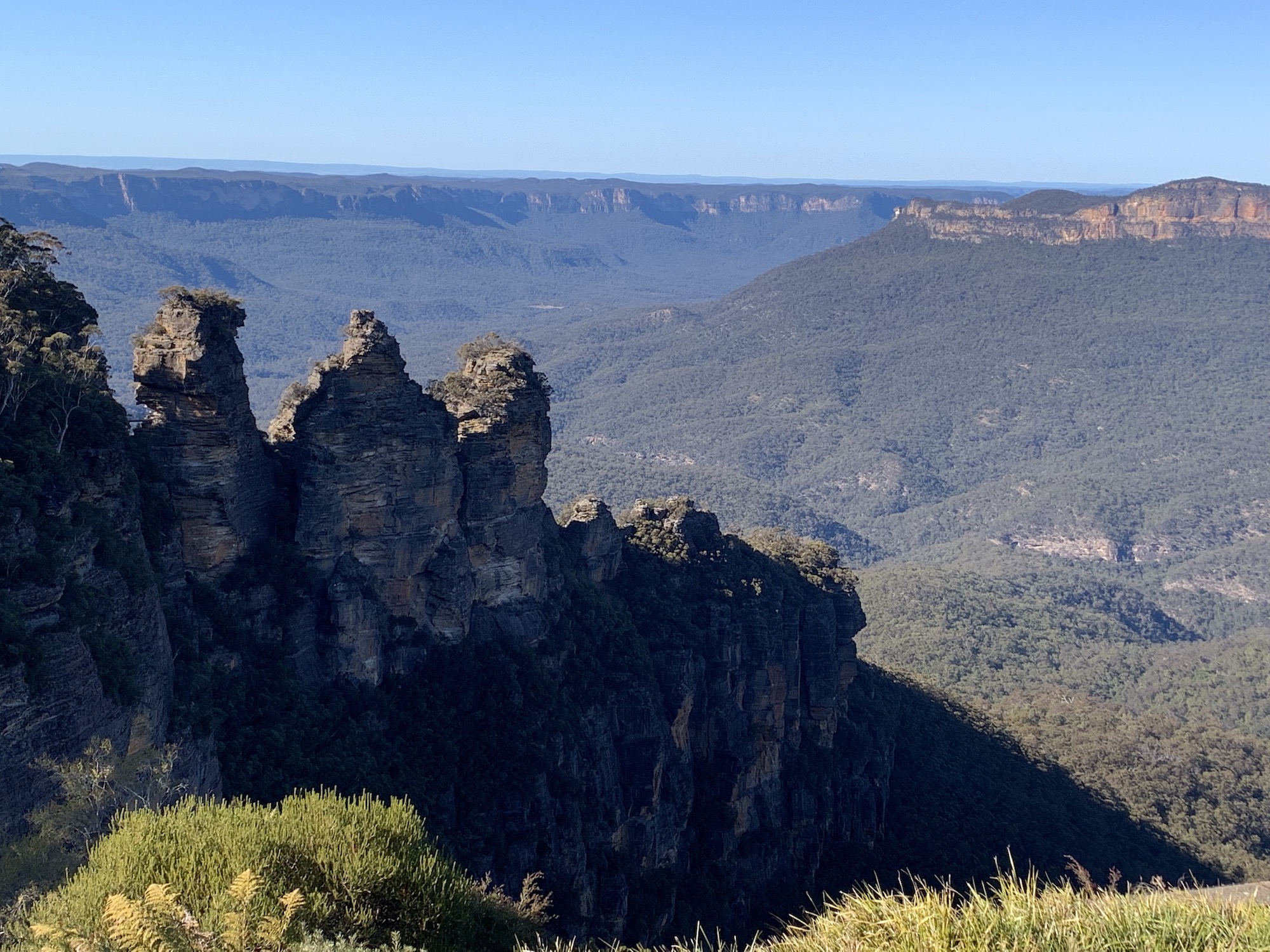 Have a look at some things to do on your future travels
Food & Drink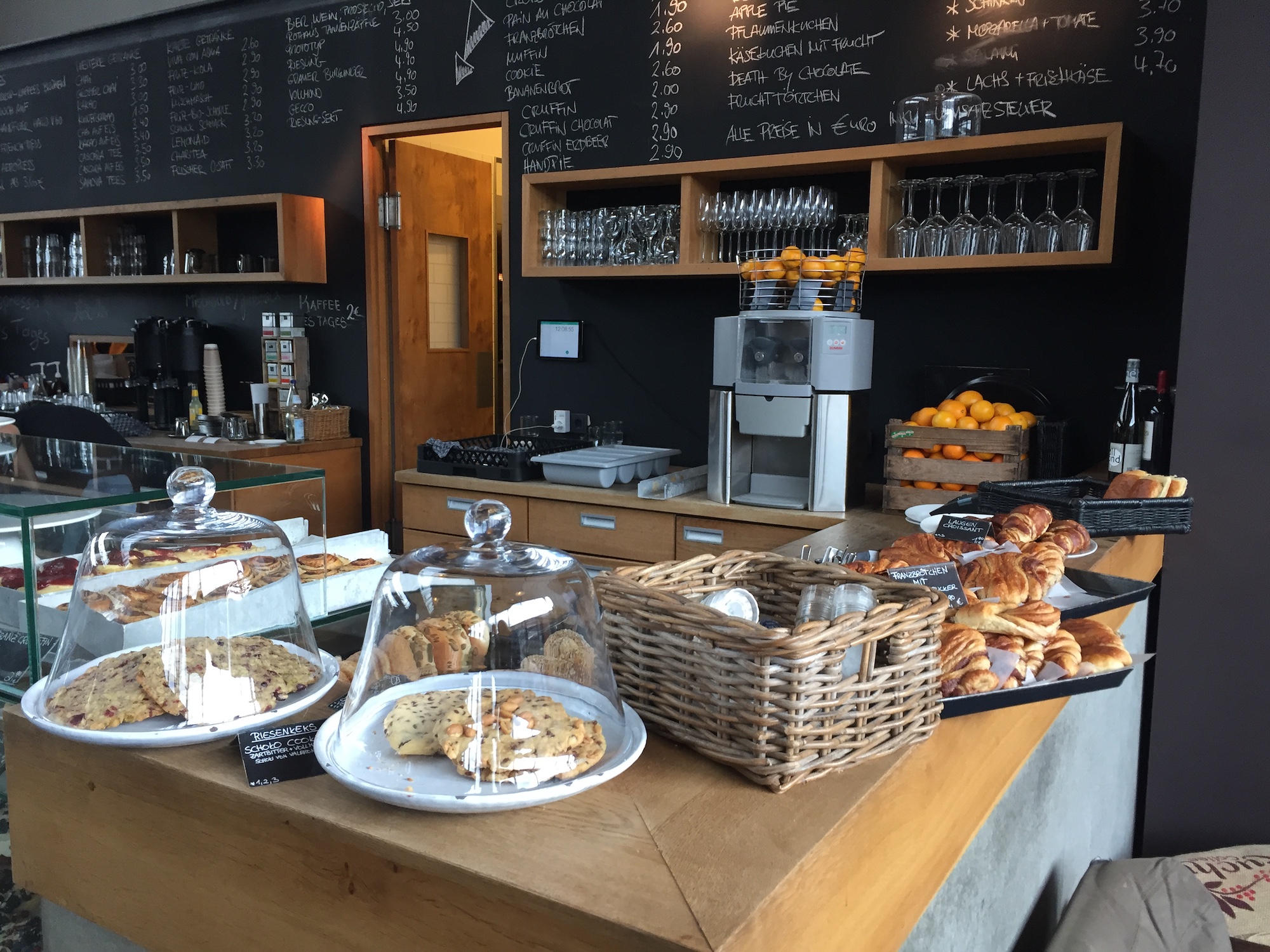 Get some food and drink inspiration for your future travels