Travel…. Connect…. Explore.

The best way to discover unique locations around the world is by word of mouth. But when you don't know anybody from the area, and Google isn't helping, what do you do?

DORANomads is a one-stop travel app that works by collecting crowd-sourced travel tips and information. It allows you to see tips and comments left by others who have visited the same place in the past. Learn about the best restaurants in town, secret hiking paths, ways to score discounted ticket prices, and more.

Connect with nearby travellers registered on the app to start a chat with. Meet up for lunch at the cafe the natives claim is the "best in the city." Create lasting friendships and memories with other "nomads" such as yourself.
Places to see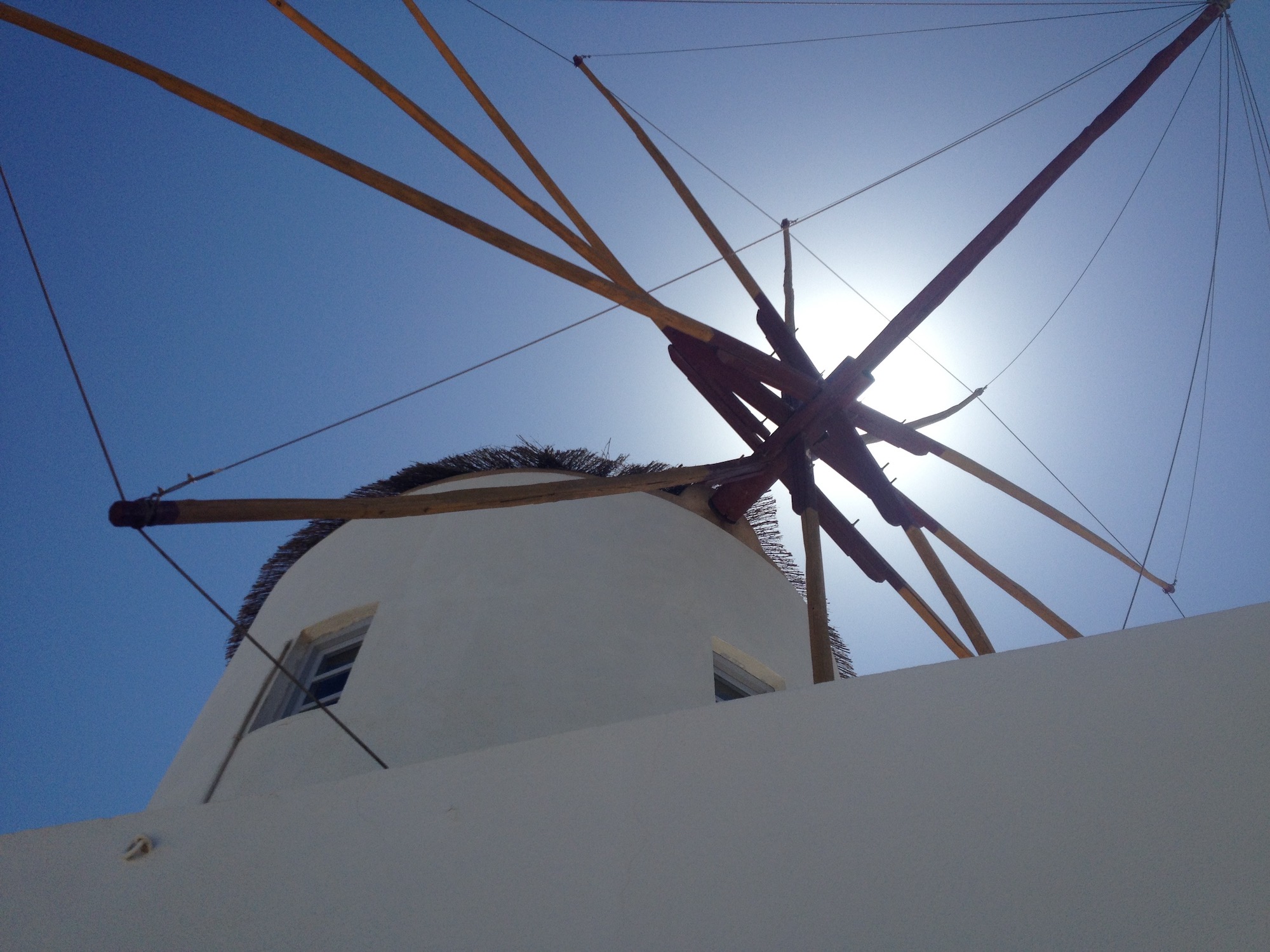 Have a look at places to see on your future travels
Things to Do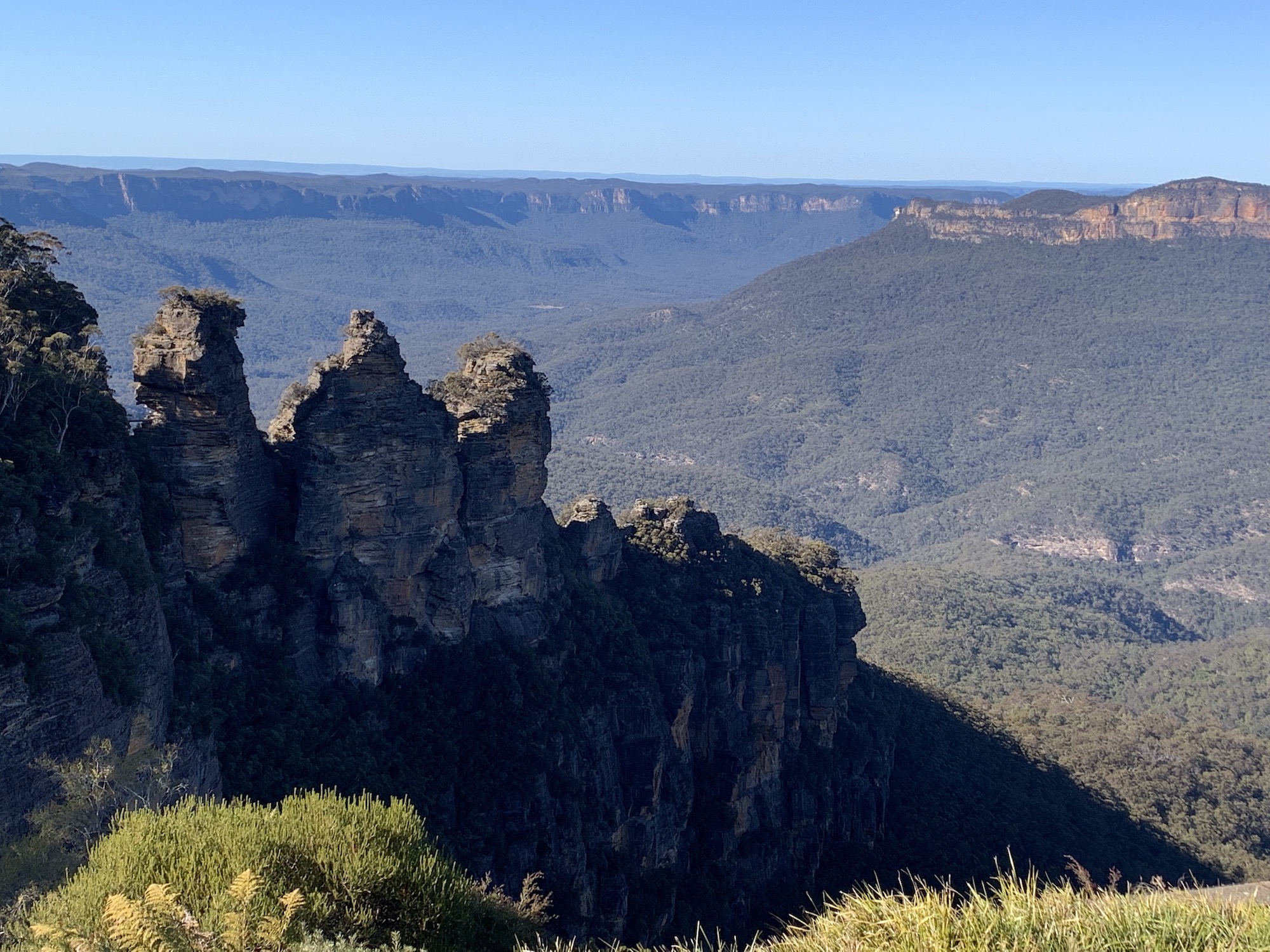 Have a look at some things to do on your future travels
Food & Drink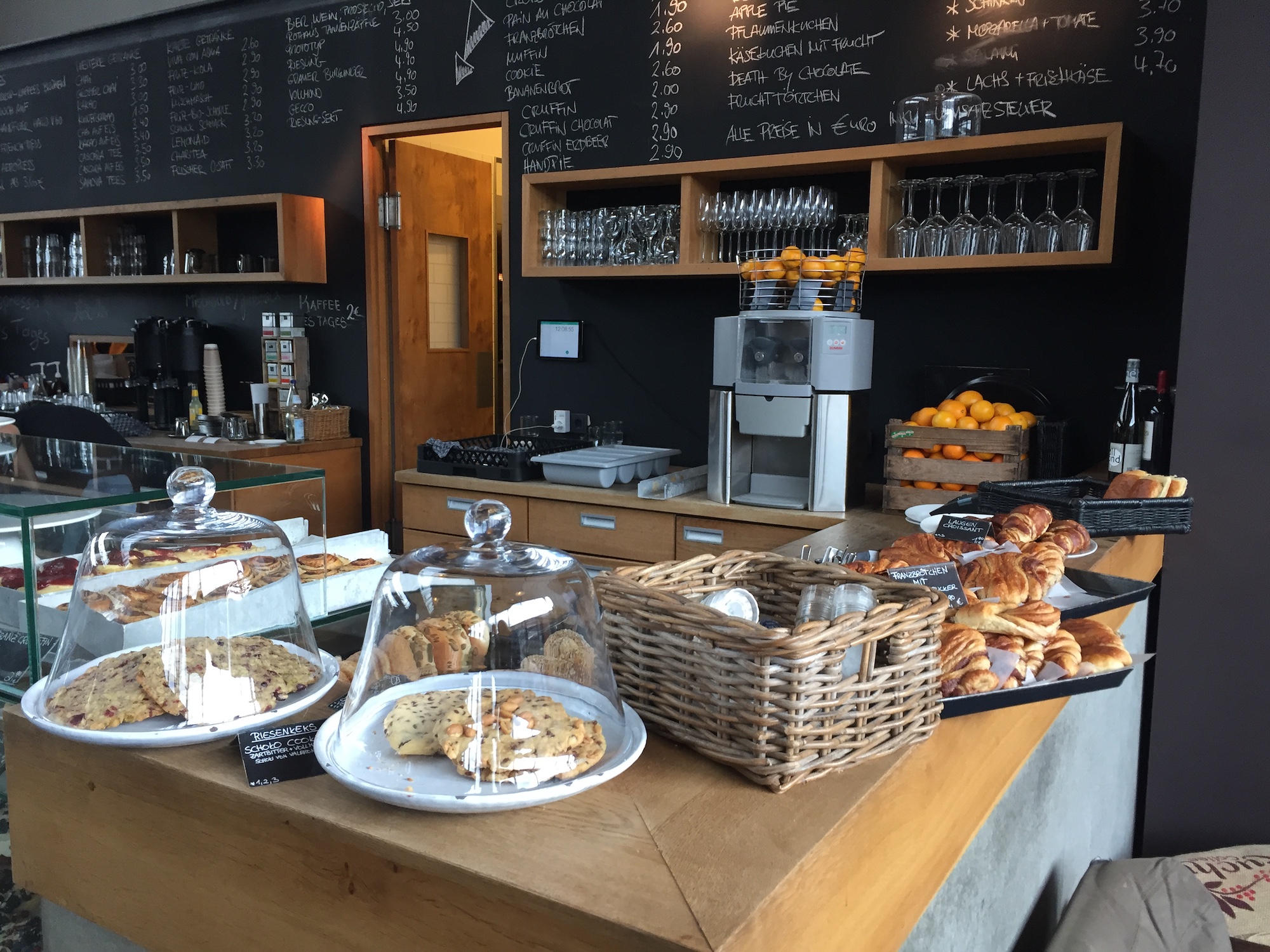 Get some food and drink inspiration for your future travels

Planning a trip is easy with DORANomads. You're able to view shared locations from all around the world. This makes it simple for you to pick and choose what you want to plan for. Directions, addresses, and other tips are all there for you to access.

And when you've found a place you love and want to share, snap a photo and upload it to the app. Others just like you will see your recommendation. This allows you to always have a reference to where you've been on your explorations.